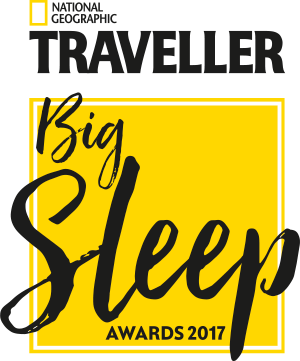 Nominate your favourite hotel or place to stay in our three Readers Categories and you could win an iPad Mini as part of our annual Big Sleep Awards. The winners, picked by our panel of experts, will be revealed in the Jul/Aug 2017 issue

You can vote in up to three categories:

Home From Home – hotels in the UK
Euro Stars – hotels in Europe
Far-Flung Fancy – hotels in the rest of the world

For each category you'll be asked to name your nominated hotel and submit a couple of lines explaining what you loved about it.

You need to complete at least one category to be entered into the prize draw. The deadline for nominations and entry to the prize draw is 1 April 2017. The prize draw is open to residents of the UK and Ireland aged 18 and over.